American Solar Repair
Nationwide solar repair and maintenance. Find your local solar power specialist today.
FREE QUOTE
SOLAR REMOVAL & REINSTALL
A storm roll through recently and you need to de-install and re-install your solar system so you can get a new roof? We've got you covered!
In a hurry for a home sale or another time pressing situation? We can have your solar off your roof within 5 business days.
Experiencing roof leak problems from your solar panel system? We will walk with you through this difficult situation, and help you make the best decision for you.
a full array of solar services
Whether you are looking for a local solar technician for a solar inspection, or a solar removal & reinstall service, you have come to the right place.
FLEXIBLE SOLUTIONS
Solar owners are discovering that regular cleaning and preventative maintenance can save thousands of dollars over the lifetime of a solar system in production losses averted and major solar repairs avoided. If that's news to you, don't worry! You're not alone, and we are here to help. Call us and customize your solar maintenance plan today.
Save Precious Time
Call today and speak to a solar panel service expert; you can let us know what you need, book a potential service date, and get a free estimate on your solar service. 
Part of a Team
Homeowners nationwide are making the smart choice to install a solar energy system and significantly save on their energy costs.
We service all solar panels and solar inverters regardless of the installer.
Quick Response
You are the most important part of our business; you can give us a call or fill one of our forms and a team member will reach out to you immediatley.
Locally Licensed
Book your service with our local technicians wherever you are. 
Certified Technicians
We only work with the best in the solar field. Our team has proven their knowledge of today's increasingly sophisticated solar systems. 
SERVICE WARRANTY
Enjoy a worry free warranty on any solar service we provide. 
Fully Stocked Trucks
Our solar service trucks are fully stocked with repair tools, materials and safety gear for our team.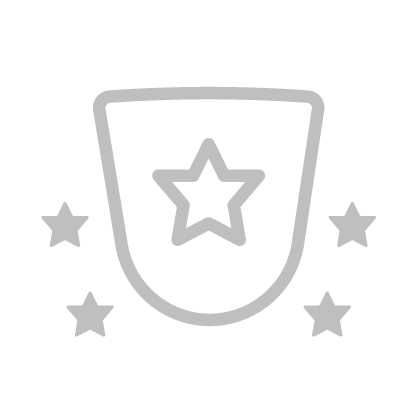 5-Star Rating
Happy customers all year long. Check out our reviews here!
STAY BY YOUR PHONE, WE'LL CALL YOU!
By submitting your information to American Solar Repair you consent to be contacted and/or receive personalized marketing messages (e.g. service reminders) via automated technology including email and text messages. Consent is not a condition of any service. View Privacy Policy.
AN AFFORDABLE WAY TO KEEP YOUR SOLAR RUNNING
Regular cleanings and inspections (easily done through our memberships will keep your system running optimally and avert and major issues from arising.
Have a technical support question or issue? We love helping our customers & members. Our incredible support staff is here to help!
Whether you need a solar removal, repairs, inspections or maintenance; we have solar experts for each of our services. 
We want to keep your solar running and saving you money, without breaking your bank.